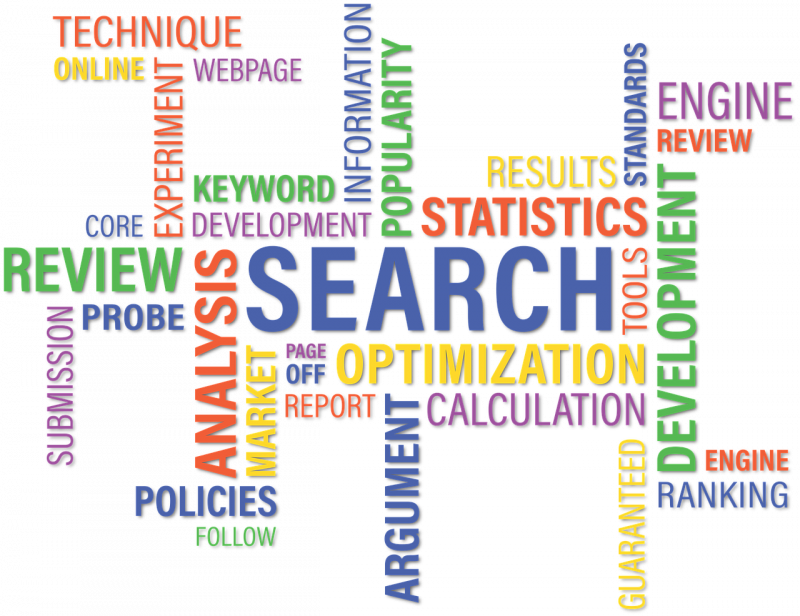 Recently we started a youtube series. Keyword research is one of the topics we talked about. So today let's talk about the importance and benefits of keyword research.
We all know keyword research is a vital part of any marketing strategy.
What is Keyword research?
The main objective of keyword research is to find out what your target audience is searching for and How they search. Every business wants to be successful online. But in order to do that, we need to find out those phrases and search terms your audience is using.
Attract quality web traffic.
What is the reason for having a website that doesn't get any web traffic? We need people to see our website. But most importantly we need users that care about our products or services.
So when we produce content according to the results of our keyword research, it can attract our target audience. But remember it takes time to attract users organically.
But also when you optimize your google ad copies and landing pages according to your keyword research you will get the clicks from your target audience. If you don't you will attract unnecessary web traffic and ultimately you will lose your money.
Increase conversions.
Conversions can be defined as when a website visitor takes an action that you want them to take. Like clicking a CTA button or subscribing to a newsletter or filling out a contact form.
When we attract quality traffic it will ultimately lead to a high conversion rate. Your users are more likely to convert when we provide solutions to what they are looking for.
Efficiency
There is a difference between creating content wholesale and creating content that attracts users.
When we know what keywords our target audience is using, it is easy for us to produce content that serves those keywords.
Let's say you have a luxury real estate agency in Tokyo.
You found out that there are some people who search "real estate japan". And also some search "luxury real estate agency in Tokyo area". Which one do you think to attract your ideal customers?
When you know which keywords are attracting your ideal customers, you can focus on developing more content for those keywords. It saves time, money, and other resources.
Summary
today we talked about the 3 main benefits of keyword research. It helps to attract quality web traffic, it increases conversions, and also it increases the efficiency of your marketing activities.
So guys thanks for watching today's video. Don't forget to subscribe to our website. And also if you have time check our website. See you again in another video.