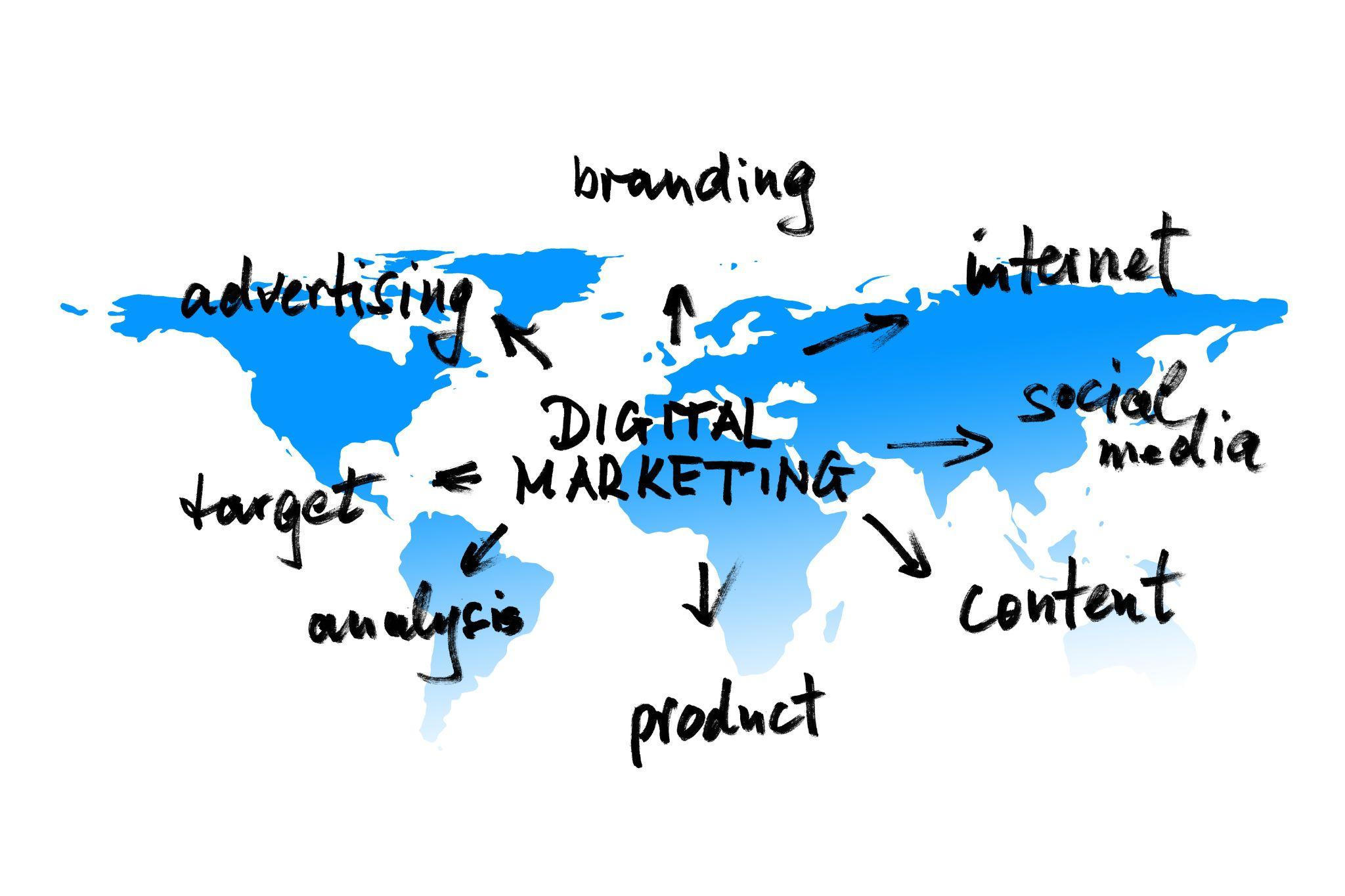 When first spending your budget on digital marketing, you may have some questions.
" How much does digital marketing cost?  Is digital marketing expensive?
Are there digital marketing packages for small businesses? "
If you also have doubts, curiosity, or questions about the cost of digital marketing, this article is for you.
Last year I had a chance to talk to one of my new customers. Since we are providing digital marketing services, she called us to know about google ad campaigns. So after a few minutes into the discussion, I felt that she was skeptical about digital marketing.
Are there Digital Marketing Packages for Small Businesses?
I wanted to know more about her and her business. I like listening to customer perspectives. It gives me a chance to engage in a more fruitful conversation. And I know by listening to them, I can learn more about their issues and worries of digital marketing.
So She owns a Thai food restaurant. They had a great customer base but, due to the Covid situation, she wanted to expand her food delivery service.
The customer uses Uber Eats to get online orders. But the volume of online orders was not enough. She wanted more orders.
So we talked about how we could promote her business. Introduced, Google ad campaign and SNS campaign packages. Eventually, we carried out a google search ads campaign and Facebook advertising campaign.
With continuous improvement, we managed to increase online orders by 60%.
Is there a minimum charge for digital marketing?
There are still small and medium scale businesses, that doubt the success of digital marketing. I say it is one of the biggest myths about digital marketing. That could be due to the lack of knowledge of these digital platforms.
Whether you are an individual business owner or a small and medium business owner, you can always use these digital marketing tools to drive more potential customers to your business.
For example, there is no minimum price required to run a google ad campaign.
If you are running a Facebook ad campaign that charges for impressions, you could allocate a minimum of $1 per day.
No matter which industry you are in or the size of your business, you can always use digital marketing campaigns to reach your potential customers.
Digital marketing is for every business.
Digital Marketing is Not Expensive
Sometimes people think these ad campaigns need a huge budget allocation. That is not true. Let us Compare traditional marketing campaigns to digital marketing campaigns.
There are low-cost digital marketing campaigns like Google Ad that can get more results. By linking Google Ads to Google Analytics, we can check real-time reports and improve our ads to reach potential markets.
Benefits of Digital Marketing for Small Businesses
Look at the following benefits to know how much impact digital marketing could have on your business.
Know your customer better with data
Digital marketing platforms like Google Ads and Facebook Ads offer powerful analytical and measurement tools to its advertisers.
These data reports and insights will reveal the behavior of your customer. By looking at these data, you can know customer interests and spending patterns. Which keywords or search terms do they use to find you? Which ad copy gives the most conversions and which doesn't.
Based on these insights, we can make timely decisions.
Improve continuously for better performance
As I explained above, you can measure your results in real-time. Depending on reports, you can make constant changes to your ad campaigns.
It will help you to achieve your advertising goals. If you choose traditional marketing channels like Tv or In newspaper advertising, you will not get a chance to look at real-time accurate analytical data these constant improvements.
Higher ROI (Digital Marketing Return On Investment)
Return On Investments or ROI can simply define as the is the return you got for the money that you spent on your digital marketing campaigns. To be more specific, the ratio of your net profit to your spending.
One of the reasons businesses are investing in digital marketing is the ROI. Compared to traditional marketing, digital marketing has a higher value.
Traditional marketing generates 50% fewer interactions with customers than digital marketing.
Summary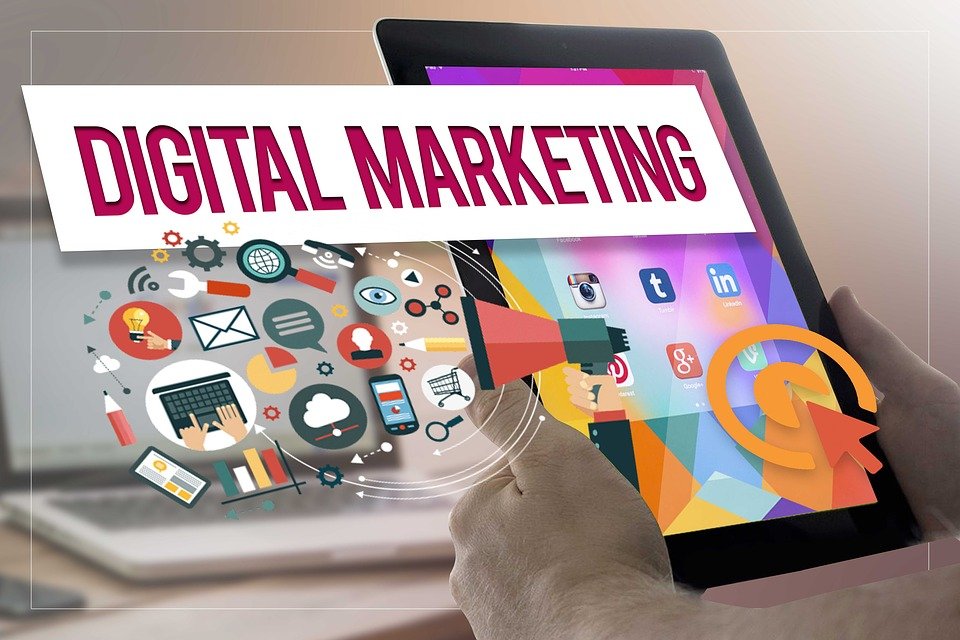 Summary
Digital marketing is not expensive. With the popularity of digital platforms, we can reach our target audience through digital marketing.
Based on your objectives, there are different digital marketing platforms to select.
Here are a few reasons why you should consider investing in digital marketing.
You do not need a massive marketing budget for digital marketing.
Analytical data will reveal customer behavior.
You can improve your current digital marketing campaigns.
Higher ROI
If your business is new to digital marketing, it is advisable to take professional service. If you are an individual, small business, or medium business owner who is still wondering about digital marketing, We can help you.
What problems do you have with digital marketing? Let us know by filling out the following form.