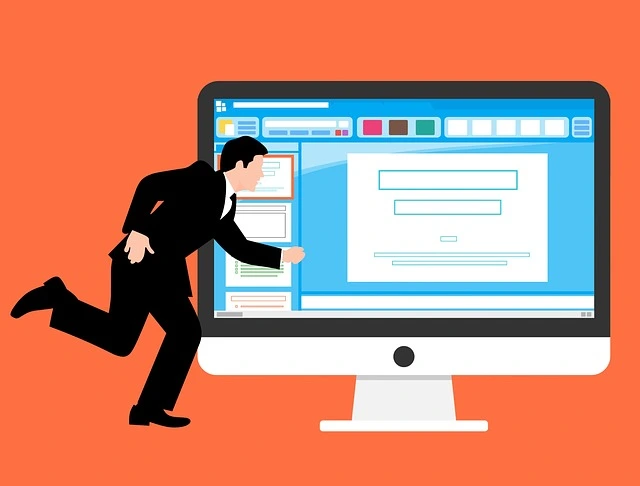 During my career, I met with various customers. The most interesting customers I would like to work with are our customers who are new to digital marketing. They usually give me a chance to educate them and for me, it's an opportunity to evaluate my skills and knowledge.
One of the main issues that small and medium business owners are facing is the marketing budget. When we talk to our clients there are some customers who always complain about their budget. Still, some of them think investing in digital advertising is a waste of time. In my previous articles, I explained why it's important to focus on developing a result-oriented marketing strategy.
In this article, we are going to introduce you to some cost-effective marketing investments you can do. If you are new to digital marketing, start with these easy strategies.
Let's find out,
If you have a social media page, always try to interact with other users. You can always find groups with niche target markets. Find your niche. Join them. When you get a chance to promote your products and services. You can always enhance your contact list and that will always help you to find more contacts.
Start a Blog
A blog is a place where you should spend your half of working time if you want to develop a long-term organic crowd. It will help you to rank higher in the SERP.
Develop Backlink Strategy 
Having a backlink strategy will help you to improve your blog's strength. Visit other blogs. Read them and comment on those articles. Link those articles to your webpage. Let those admins know that you linked them. You will also get backlinks if they in the same level as you. Try to develop more and more relevant content to attract your niche audience.
That will help you to develop a more loyal visitor base and most importantly they might share your content.
Work on your Keywords
Keywords are necessary. Keywords tell search engines about our website and the content of your website's page. "Keyword" is also a term that's used to refer to the words and phrases that people enter into a search engine to find information that they're looking for.
Whether it's organic or paid search keywords are the first and foremost thing you should focus on. That's the best way to develop more relatable content.
Keywords will give you enough data to optimize your ad campaigns.
Try to find a more accurate keywords list that relates to your business. Use the google search console as necessary.
Summary
In this bonus article, we talked about easy ways to execute marketing strategies. Try these ways and let us know what you think in the comment section below.
And the other thing you could do is to contact our digital marketing team to develop a tailored digital marketing strategy for your company.