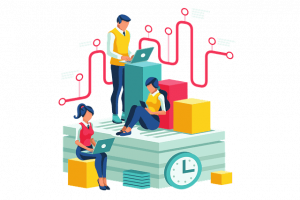 The 4Ps of Marketing is one of the basics I learned in my early career.
A few years ago when I started learning marketing I remember I read many books and articles. In those books and articles, I remember there was one common thing always discussed. Which is called "Marketing Mix".
We can consider "Marketing Mix" as the main key to growing any business. But the problem is many startup companies, Individual entrepreneurs don't spend time focusing on their 4Ps. The reason many think it's only used by larger companies.
Well, You are wrong.
I know there are many articles that define Marketing Mix in a more technical way. So today I will explain what and why you should focus more on the "Marketing Mix".
What are the 4Ps of Marketing?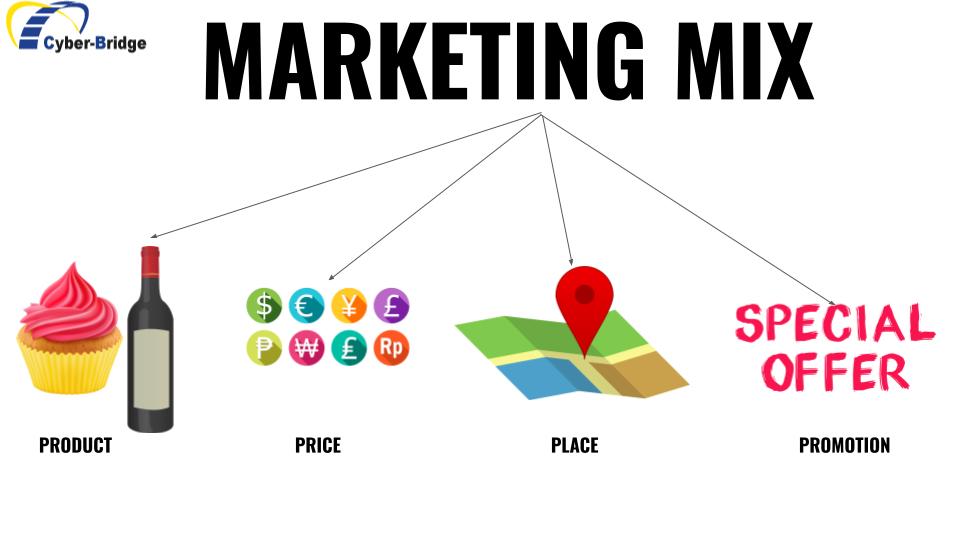 It's a set of marketing tools that you can use to achieve your business goals.
PRODUCT
PRICE
PLACE
PROMOTION
The concept of "Marketing Mix" was born in the early twentieth century. There are more extended versions of "7Ps" and "8Ps". I will explain them in a future blog post.
So let's try to understand the concepts behind these "4Ps".
The First P – PRODUCT
This means the products and services you offer in your business.
But what you want to concentrate on is What kind of marketing decisions you can take to achieve your targeted market. These decisions will help you to make your product or service unique and it will help you to make your product worth buying.
Product Design, Quality, Packaging, Life cycle, etc.
The Second P – PRICE
How much do you charge for your products and services? Price is the only point that gives you an idea of your revenue. You can not decide your products and services prices blindly. To price your services, products appropriately you can use price strategies. To achieve your objectives price plays an important role.
This includes retail price, discounts, payment plans, etc…
The Third P – PLACE
The place where you sell your products or services. It can be offline or online. The question you should ask yourself is "Can our target audience find our PLACE? How can we make it more accessible? You need to be in a place where your target market is.
The Fourth P – PROMOTION
This means anything you do to get your business information to the target market. From advertising to personal selling, email marketing, public relations, etc…
Focus on what kind of message you are going to provide to your customer, how to reach them? When and how often to reach them?
Promotion will also help us to improve customer relations.
Why you should not forget about "Marketing Mix"?
"Marketing Mix" will help you to reduce unnecessary spending and offer valuable experiences to your customers with unique products and services. Consider this as the pillar of any marketing strategy and road to the success of your business.
Summary
In any business, in order to achieve business objectives, you can always use the marketing mix. These are also identified as the "4Ps" of marketing.
Focus on your Product, Price, Place, and Promotion and take relevant marketing decisions to make improvements. That will lead you to success.
So I hope you now have a basic idea of the 4Ps of Marketing. Let us know which "P" do you want to improve more?
Did you hear how TikTok Japan carried out an Undercover Marketing campaign? Check this article to know all about it.
Comment below and let's discuss further how can we use these concepts to achieve your objectives.