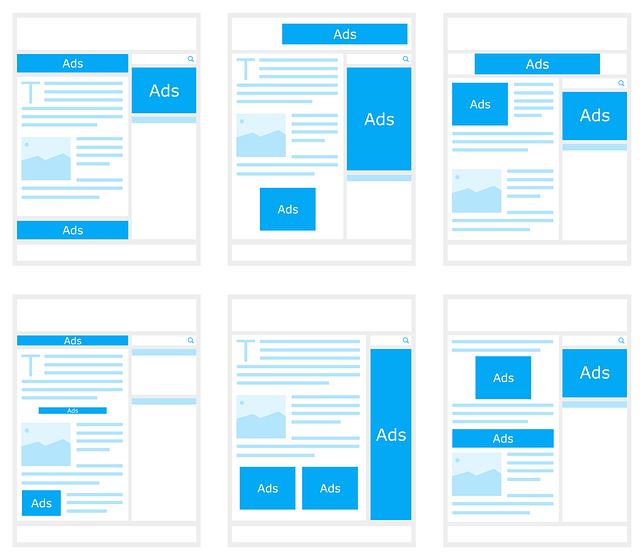 "Stopping advertising to save money is like stopping your watch to save time."
-Henry Ford-
From the early years, people knew the worth of advertising. It can make an average product or service price at the highest in its category. I've seen many people questioning the process of advertising as a waste of money.
But there are lots of reasons why big companies spend billions of dollars on advertising.
If you want to know about the science behind advertising, we highly recommend you read "Scientific Advertising" by Claude C Hopkins.
In this article, we are going to answer the most basic questions about google ads.
What is Google Ads
Google Ads is an online advertising platform. It's developed and maintained by Google.
With the popularity of the internet, companies looked for a reliable and cost-worthy online advertising system. To fill this gap big tech companies came up with various advertising solutions.
Search engine giants like Google, Yahoo, and Bing started their advertising platforms to provide information to their users. According to statista.com, Google had a market share of 86.64% as of September 2021. Having the largest market share in search engines google is the priority of many customers. Source
How Does Google Ads Work?
The basic concept of google ads is based on keyword search. When a user types a keyword and then searches, google will provide the most relevant results.
In one of our previous articles "Three Components of SEO (Search Engine Optimization Basics)" we talked about the two parts of search results.
Which are,
When a user clicks on the unpaid search results it refers to an organic search click.
This is the method of unpaid ranking.
You can use online advertising services like Google ads, to rank at the top of the results page. Based on your ads and bids google will rank your website top on the SERP under the "sponsored" or "Ad" label.
Google Ads is operating under the second concept. The paid search uses a model called PPC (Pay per Click). In this model, you can target specific keywords and deliver your ads to those who search those keywords. To show your ads, you have to bid on these keywords. Other advertisers are competing for these keywords. So Google will decide which ads to show based on your bids and other related factors like the relevance of ads, etc…
Are Google Ads Free?
Whether it is social media advertising or google advertising, it will always come with a cost. When you open a google ad campaign you have to provide a specific web page (commonly known as a landing page). The landing page is the webpage where users will land after they click your ad.
So this costs an initial capital. There are so many online tools and companies that design websites for you. Depending on your budget you can select any service you like.
Or else you can easily create your web page/landing page using Google My Business or Google Sites. You can link this page to your Google ad campaign. This is one of the huge benefits you can get from using Google services.
How much does Google Ads cost?
As I explained earlier Google ads operate under the model of PPC. This means you only pay when one of your ads gets clicked. Compared to other advertising options google is cost-effective.
According to wordstream.com, On the Search Network, the average cost per click is between $1 to $2 on The Display Network average CPC is under $1.
Summary
Google ads started as an online advertising platform and became one of the main advertising options that any business wouldn't hesitate to invest in.
Google ads are completely worthful because of the ROI it provides. You can increase, decrease and stop your budget at any time you want. Because of the targeting options google ads provide, you can target your exact potential customers. Based on the data and reports you can improve your ad campaigns continuously to achieve expected targets.
When you are starting an ad campaign, it's advisable to get professional advice to get the maximum results. At Cyber Bridge, our professional marketing team is always ready to help you in implementing and running google ads.
If you have any issues regarding your ad campaigns, fill out the following form and let us know.