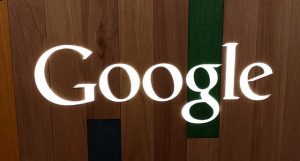 Using Google Ads for online advertising is one of the main selections in many online strategies.
High ROI is one Google Ads benefit we get from investing in this platform
"Google has estimated that businesses make $2 for every $1 spent on Google Ads on average, for an ROI of 100%."
—Source—
A few years ago one of the main problems advertisers had was "how can we directly target our potential customers?"
With offline, traditional advertising platforms like News Papers, TV, Billboard advertising, and Radio advertisers couldn't get enough data to review their ad performance. With the digital revolution, search engine platforms like google, yahoo, and social media platforms like Facebook, Twitter started running advertisements on their platforms. This gives advertisers a far more visible opportunity to target their specific customers and review their daily performance.
How do Google Ads work?
Google search was introduced in 1997. Since then Google has managed to dominate the search engine market and as of June 2021 they owned 92.47% of the market share according to statista.com
To describe the concept behind google ads we can simply say it works when a user search words for a product or service which relates to your business, google lets you advertise your business for those users.
Benefits of Google Ads
Let's say you have a perfectly designed website by a professional web design service. But if you don't have an online marketing strategy (Search Engine Marketing) to attract visitors to your website your competitors will pass you. You will not get any results from having a website.
Google Ads is one of the techniques that help us in this context.  Here we list a few benefits you get from Google Ads
Targeting Potential Clients
With over a 3.5billion searches per day, google lets you target specific customers you want. If you want to filter out a specific audience or keywords known as negative keywords you can easily filter them out. They have loads of targeting options for you to choose from.
Demography – Targeting based on potential customers' age, gender, location, etc…
Device – Which devices to target? Computers, Mobiles, Tablets, etc…
Keyword – Keywords which specifically related to your business
Ad scheduling – You can schedule your ads to display on the day and time
Pay for the results you get and Control the Budget
Cost Per Click (CPC) or Pay Per Click is a method by which google ads are running. You will pay only if someone clicks your ad or watches your video.
You have control of your budget and you can always adjust your daily limit. Depending on the data if you see some specific keyword, demographic area, or device type is giving you results more you can always bid more on them.
Start your Ad Campaign Based on Your Goals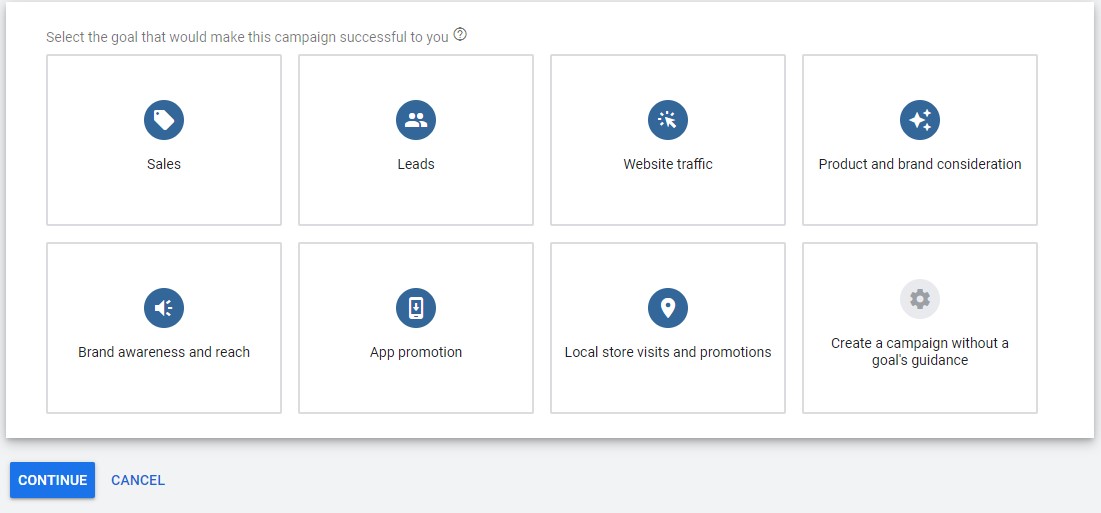 When planning an advertising campaign we always have a goal. Google lets you build your ad campaign based on your campaign goals. If you are a new user this option helps you a lot.
Sales – Driving Sales to your business
Leads – By encouraging customers to take action you get leads and conversions
Website Traffic – Always target your potential customers to visit your Website.
Product and brand Consideration – Encouraging users to explore your products
Brand Awareness and reach – reach a larger audience
App promotion – More exposure to your app
Local – Drive more visits to your physical stores
And also you can create a campaign without a goal (Expert mode)
Different Types of Ads to Choose from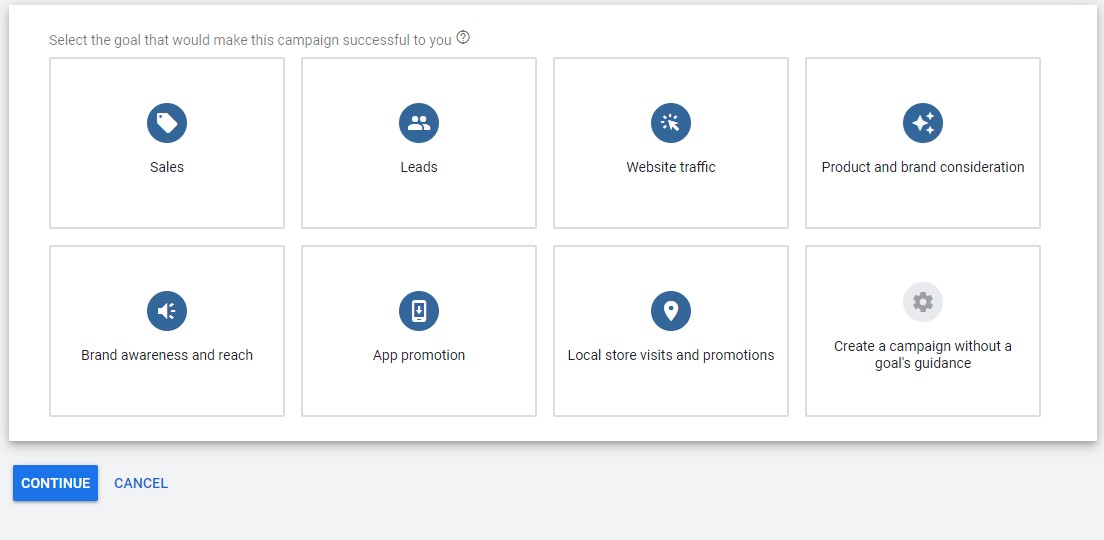 Always choose where your ads are going to appear. It could be a text ad that appears on google search results or a video ad that will appear on youtube and other video partners.
Display Ads
Shopping Ads
Video Ads
App
Smart
Local
Discovery
Measure Your Ads Performances Accurately
Google ads allow you to measure your ads performance on a deep level. This is one of the main benefits you get. So you can always aim for success. You can track how many users clicked your ads and how many conversions you get. With the help of Google analytics, you can always track your user's behavior and make adjustments accordingly to your ad campaign or to your landing page.
Set up your Google Ads account.
Summary
Google owns the largest market share in the search engine industry. By using their Google Ads service, a business can target their potential customers.
Based on their marketing objectives, businesses can design their google ads campaign. There are 5 main benefits of using google ads. Such as Targeting, Measuring, Budgeting, etc…
With daily expanding opportunities in the digital world, it's high time to reach your potential customers using google ads. Check our Digital marketing services.
Did you try advertising on google ads?
Let us know your experience and opinion down below. Leave a comment.
We will see you in the next blog post.