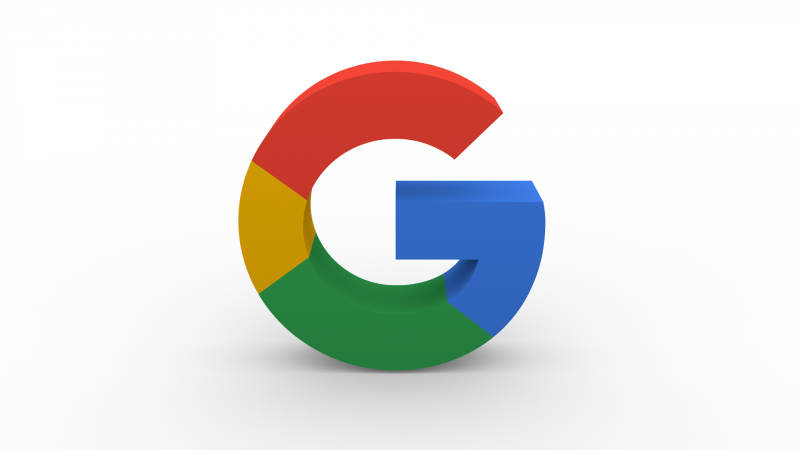 Do you think, you can easily rank your website on the top results of SERP? If you think so, unfortunately, you need to wake up from that dream.
We are all in a very competitive online market. Almost all of your competitors are on the internet and competing for the same audience. They all try to show their information to potential customers. Unless you step up your PPC and SEO game you will definitely end up in the last pages of search results. Which no one would be interested in.
So in this article, because you all are our loyal readers, we will share some techniques to optimize your website.
Arrange Your Website
Think about that friend or relative of yours who never cleaned their room. Imagine how hard it is to find something in there. When it comes to coding and designing your website it is important to follow a clean coding structure.
According to Google, being "Descriptive" is one of the easiest ways to optimize your website.
Think about your navigation menu. Did you accurately put your services, products, and other details on different pages? Are there any pages with similar Titles or Topics?
Google recommends we put different products, services, and topics on different pages.
Texts, Texts, and Texts
When we consult our customers there is one thing that we understand clearly. Even some web designers misunderstand this. There is a perception that when you design your website beautifully with animations, images, and videos you can easily get more web traffic. That is a myth.
You need to understand something. Google crawlers are mostly searching for texts. Compared to non-text formats google bots easily understand text formats.
Let's say you are uploading a video about "web designing" to your website. For the title, you use a graphic and you don't put the text name on HTML also. You also skipped writing an introduction to the video. At the same time, your competitor writes a blog post about the same title and uploads it. Which one can Google understand easily? The answer is "blog post". The reason is google crawlers can't crawl and index the content of the video. So google will easily read and index the blog post and rank that page higher.
But there are various SEO techniques to optimize your graphics and videos. Like using a video sitemap. Or adding the right description, title, and meta tags.
If you are worried about the SEO state of your website don't forget to contact our marketing team for assistance.
Get Backlinks
When your website or web pages are being mentioned on other web pages it is called backlinks. Having backlinks is one of the best ways to show your reputation to search engines. This way search engines will measure your Authority. The more backlinks you have the more authority you have. So google will rank you higher compared to your competitors.
But don't buy backlinks. Google is one of the best AI platforms in the world, if not the best.
So don't try to cheat. This will lead you to get penalized by google.
So at CyberBridge, we recommend having a more organic link-building strategy.
Update Your Content
If you have the same old website that you launched three or five years ago forget about getting into the top results of SERP.
This is why websites with blogs get more web traffic compared to other websites. They regularly add new content and re-write their content based on the present situation.
If you are ignoring current market trends and search trends you will lose the SEO game.
So always update your website with quality and relevant content.
Hire A Professional
Last but not least, hire the right professional. If you are understaffed, and you don't have the time or resources to do all these it is recommended to hire a professional service. Because SEO professionals are the people who are equipped with the right knowledge and tools.
Summary
After google crawled and indexed your website, start to optimize your website. When you use an SEO strategy to optimize your website, with time search engines will rank you higher on SERP.
In this article, we talked about the following techniques to optimize a website.
Arranging your website (Be descriptive)
Using more texts and keywords
Getting backlinks
Updating website content
Hiring an SEO professional
If you need any assistance with optimizing your website, fill out and send the following form and we will get back to you in no time.
See you in the next article. Until then good luck.