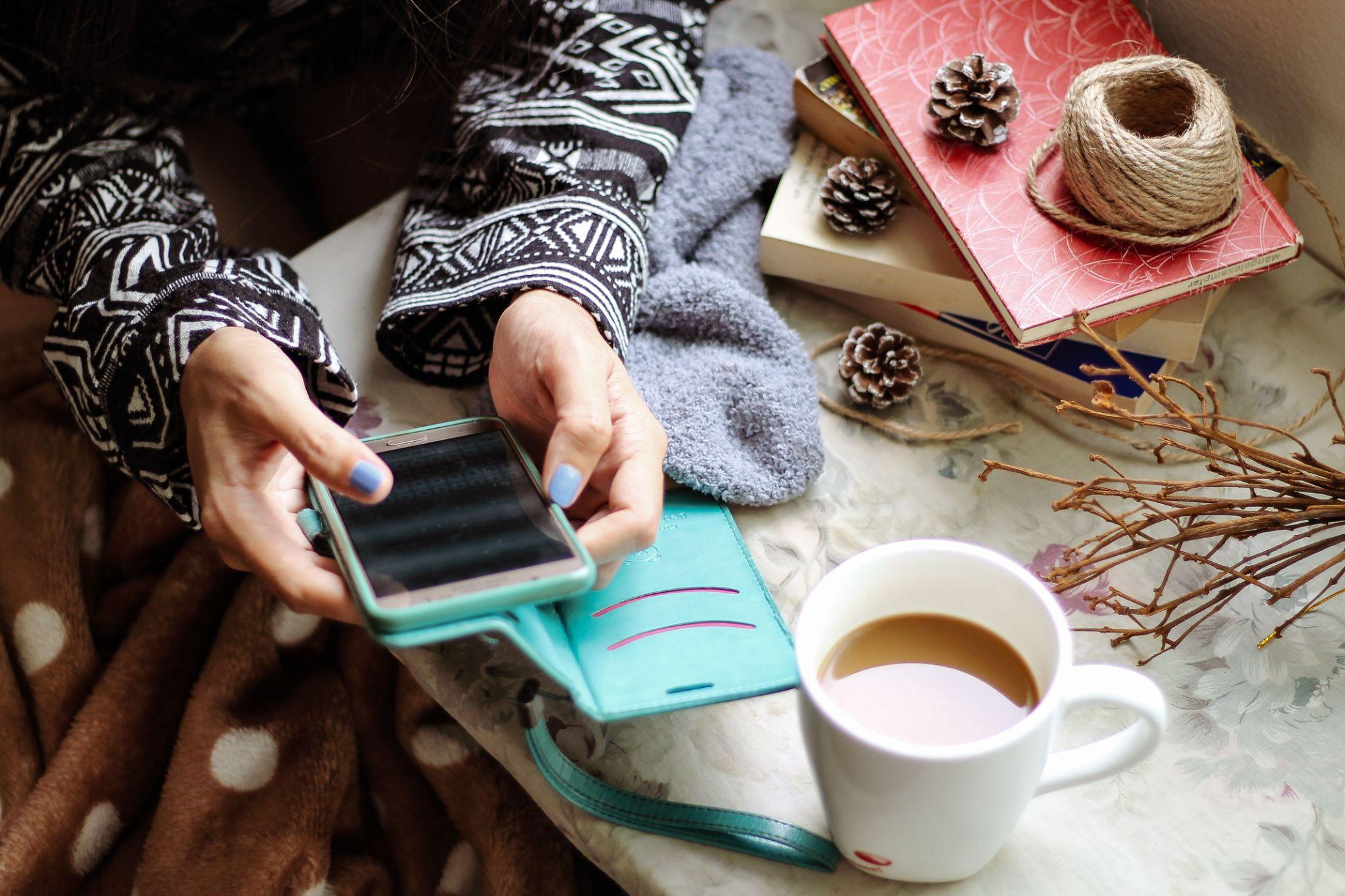 Back in 2018, I moved to Japan with so many dreams. Leaving my family and friends was one of the most difficult decisions I ever took in my life. But long story short since I moved to Japan, the time I spend online has increased. From video calls to scrolling on Facebook to watching videos, I developed a virtual lifestyle.
During the Covid pandemic, the time people spend online has increased.
What are the Online Opportunities?
Digital Marketing allowed us to vast opportunities that we never enjoyed with traditional marketing. As I mentioned earlier, taking video calls and watching youtube videos is only a little part of our online experience. At present People are more inclined to online-based purchasing decisions.
If we want to go out and eat now, the first thing we do is search for Nearby Restaurants on Google maps. If we want to buy a gift, the first thing we do is search for it on amazon and compare the prices and specs.
According to The survey conducted by UNCTAD and Netcomm Suisse eCommerce Association, in collaboration with the Brazilian Network Information Center (NIC.br) and Inveon, showed that online purchases have increased by 6 to 10 percent.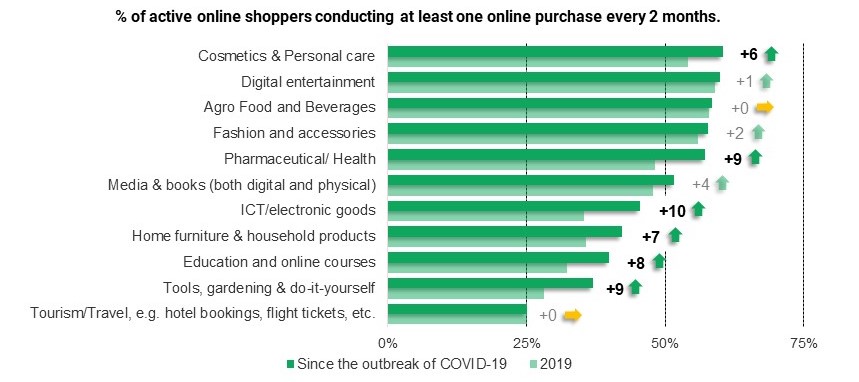 Source:https://unctad.org/news/covid-19-has-changed-online-shopping-forever-survey-shows
Yes, There are Unlimited Online Opportunities
When users spend more and more time on digital platforms, simultaneously it opens more and more opportunities for you to market your products and services.
From Google ads to Tik Tok influencers, there are a vast variety of advertising channels to use. These are the opportunities you should not miss.
Make the most of It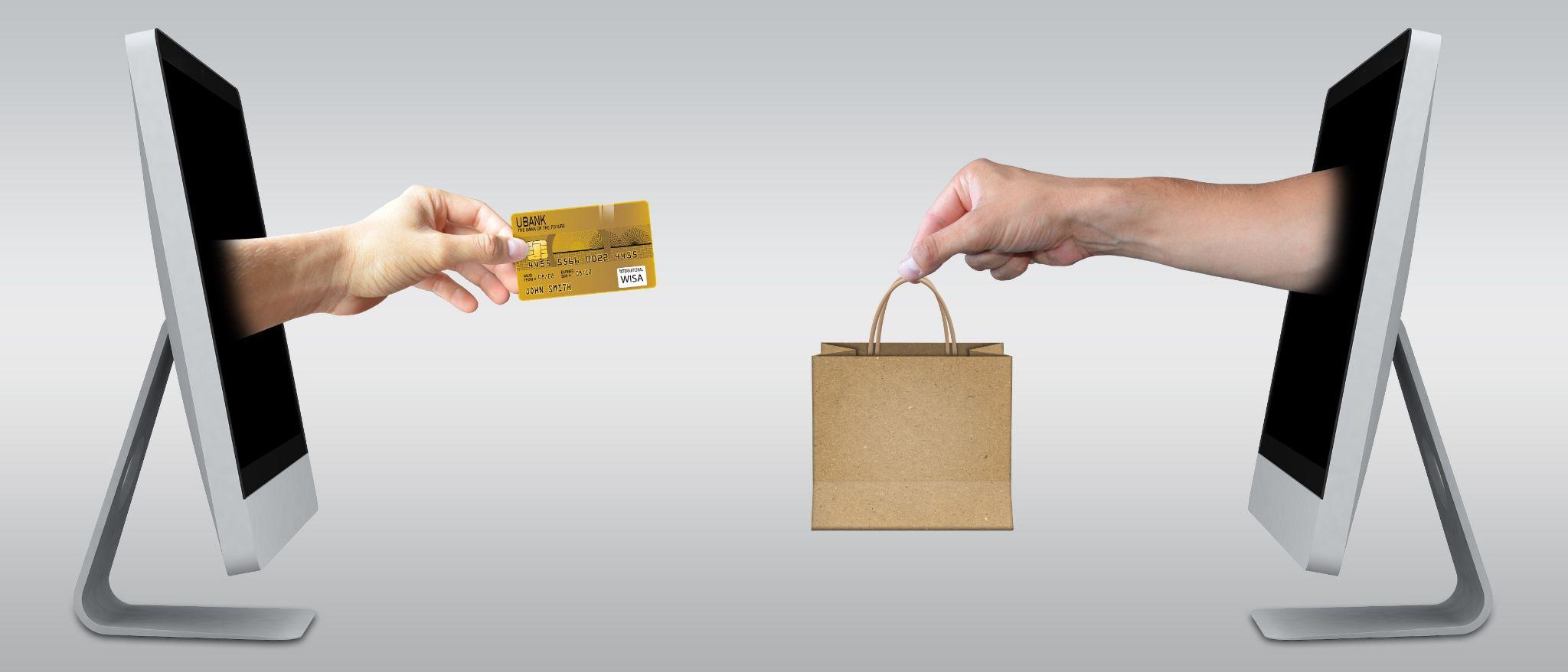 Thanks to the constant development and innovations by digital platforms and content creators, online opportunities are growing at a rapid pace.
So If you are still worrying about your business targets now is the right time to jump and use these opportunities in a way in which you can achieve your targets. But it is important to think about various things when you are selecting a company that offers web services.
Read this article to know why you should select a professional web design service.
Let us know how you identified and used your online opportunities. See you in the next blog post.
Until then, wishing you good luck!