Today I'm going to be talking about something more casual and a story that inspired me.
Yesterday after I went home from my work as always I spent a few hours face-time with my family. I was tired with my work, studies and by living alone in a strange country, I felt like I was losing my motivation.
But for my luck, I happened to stumbled upon a story that changed my perspectives towards life.
Running is One of The Best Sports
Before this story let me write about my experience with running. Running is one of the best exercises a person can get. There are so many health benefits to it.
Like,
It will help to build a strong bone structure.
It will strengthen your muscles.
improve cardiovascular fitness.
Burning calories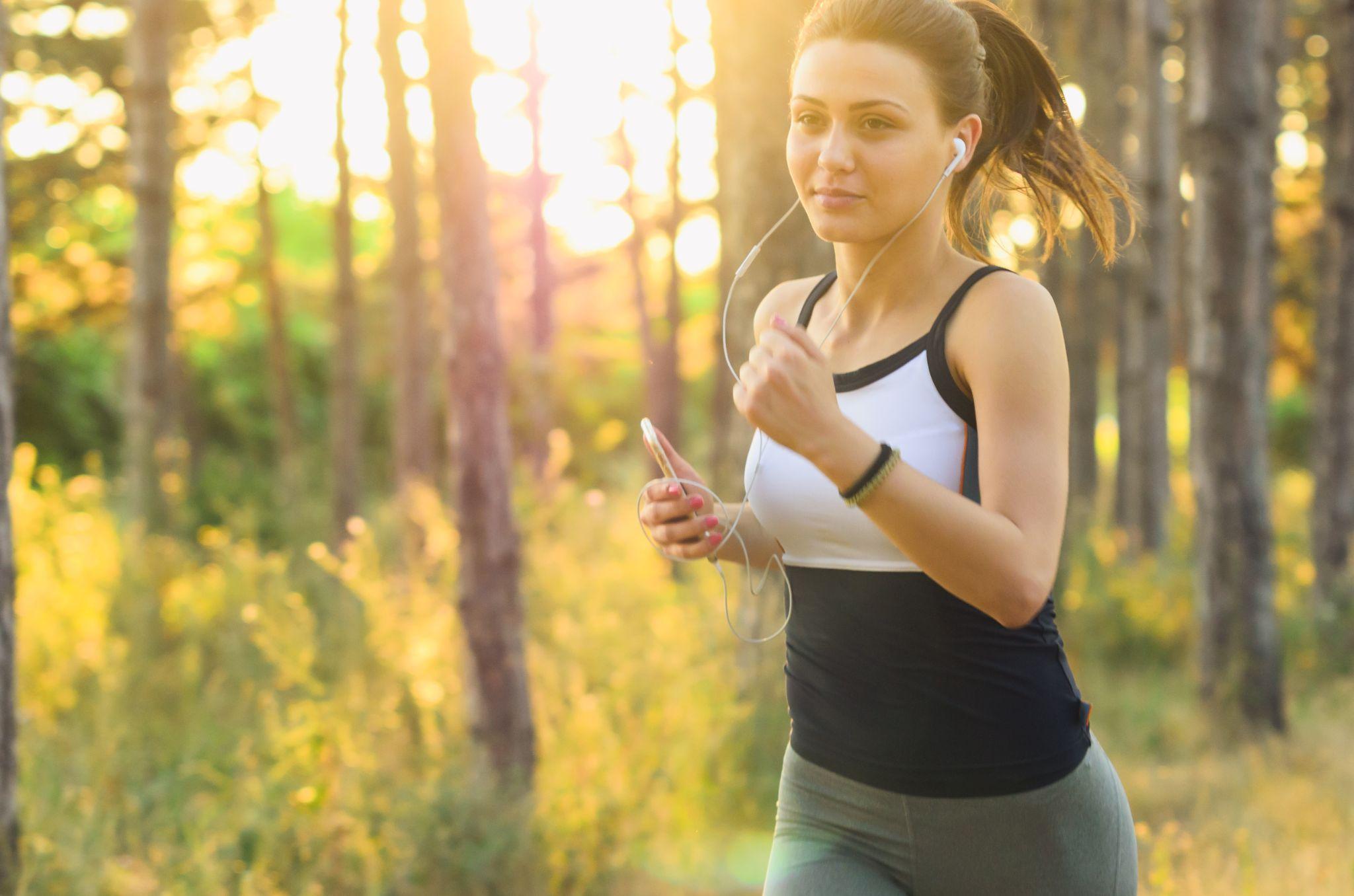 I tried running for a few days and gave up due to the hardness of exercise.
Hardest Race Ever
When I heard about the Ironman race I really couldn't believe that there are humans who could compete in this grueling format.
The Ironman Race consists of swimming 3.86 kilometers, cycling 180.25 kilometers, running a 42.2-kilometer marathon and the participants should complete this within a given time duration.
Back to The Story
I know now you are wondering about what I'm trying to say.
Yesterday I happened to read a story about a person named "Hiromu Inada" from Japan.
He holds the Guinness World Record for the oldest person ever to complete an Ironman race.
How can someone in their mid-80s complete the hardest race in the world? So I kept reading.
In the 2015 triathlon championship, Mr.Inada collapsed two times during the race.
But he stood up and kept going until he reached the finish line. Unfortunately, he was five seconds behind the required time and disqualified.
So he came back again the next year and finished the game and got the Guinness World Record for the oldest person to complete an Ironman competition.
86-year-old triathlete keeps proving age is just a number
Watch this video to know more about
Skills Required in Marketing World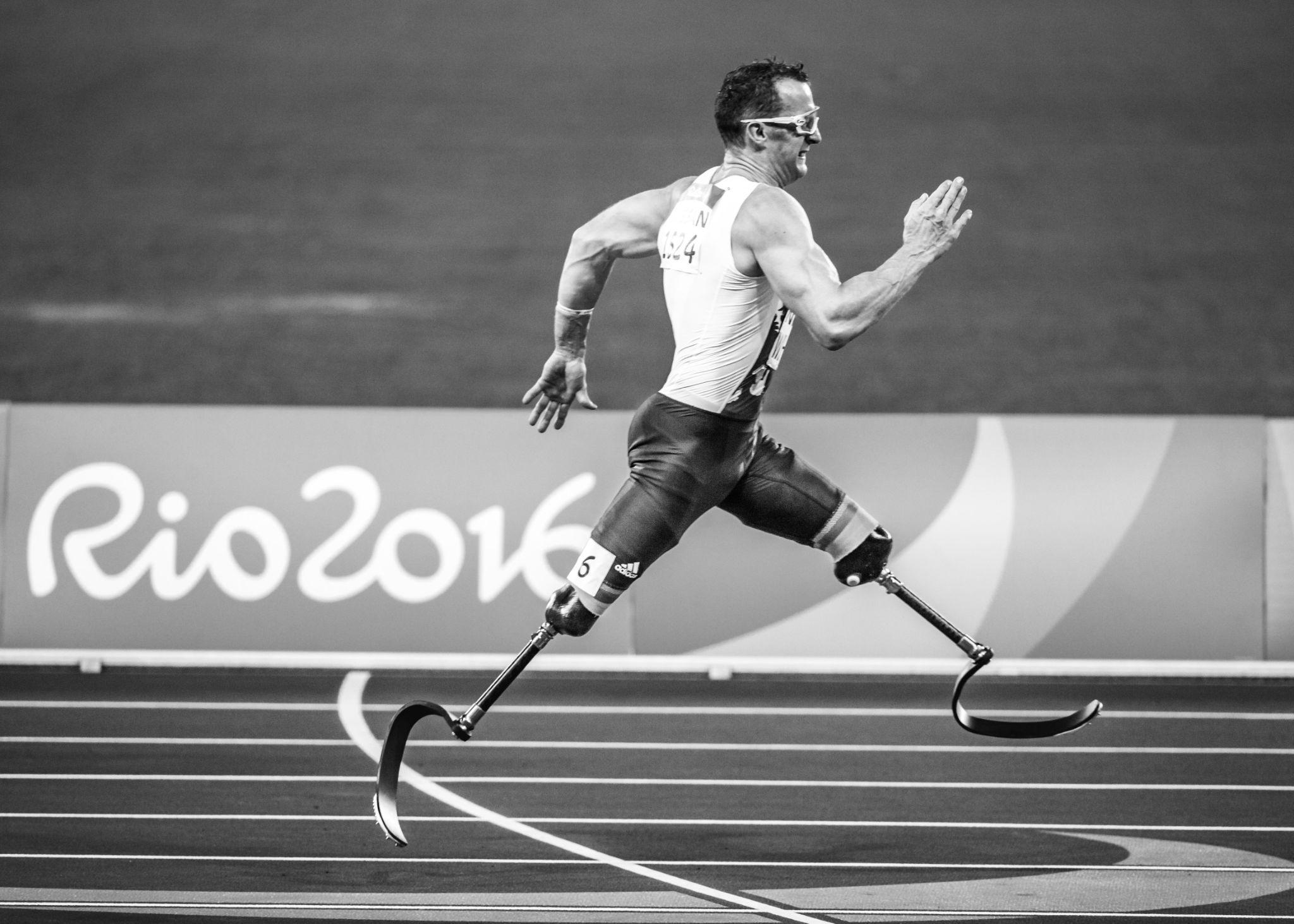 When companies interview marketing personnel there are always a fixed set of skills. Like,
Communication Skills
Problem-Solving skills
Leadership and Interpersonal Skills
Writing Skills
Data Analysis etc…
These skills are always necessary for you to pursue a career in the Marketing world.
But there are always people who give up their dreams due to their age.
Opportunities for anyone
The lesson that we can learn from Mr. Inadas's story is that no matter what happens or at which age we are, we should not give up on life.
As I explained in my second blog post "Why You Should Identify the Online Opportunity", there are unlimited opportunities available in this modern world thanks to the digital revolution.
Success Stories to Never Forget
Zelda Wisdom Carol Gardner
At the age of 52, Carol Gardner was divorced and broke. She was in a very stressed situation.
But she managed to identify her talent and found her greeting card company Zelda Wisdom which was valued at an estimated $50 million.
After a few failures of his life Reid Hoffman co-founded LinkedIn back in 2002 at the age of 35. LinkedIn went public when he was 43 and having recognised the value of it Microsoft, acquired the company for $26.2 billion in 2016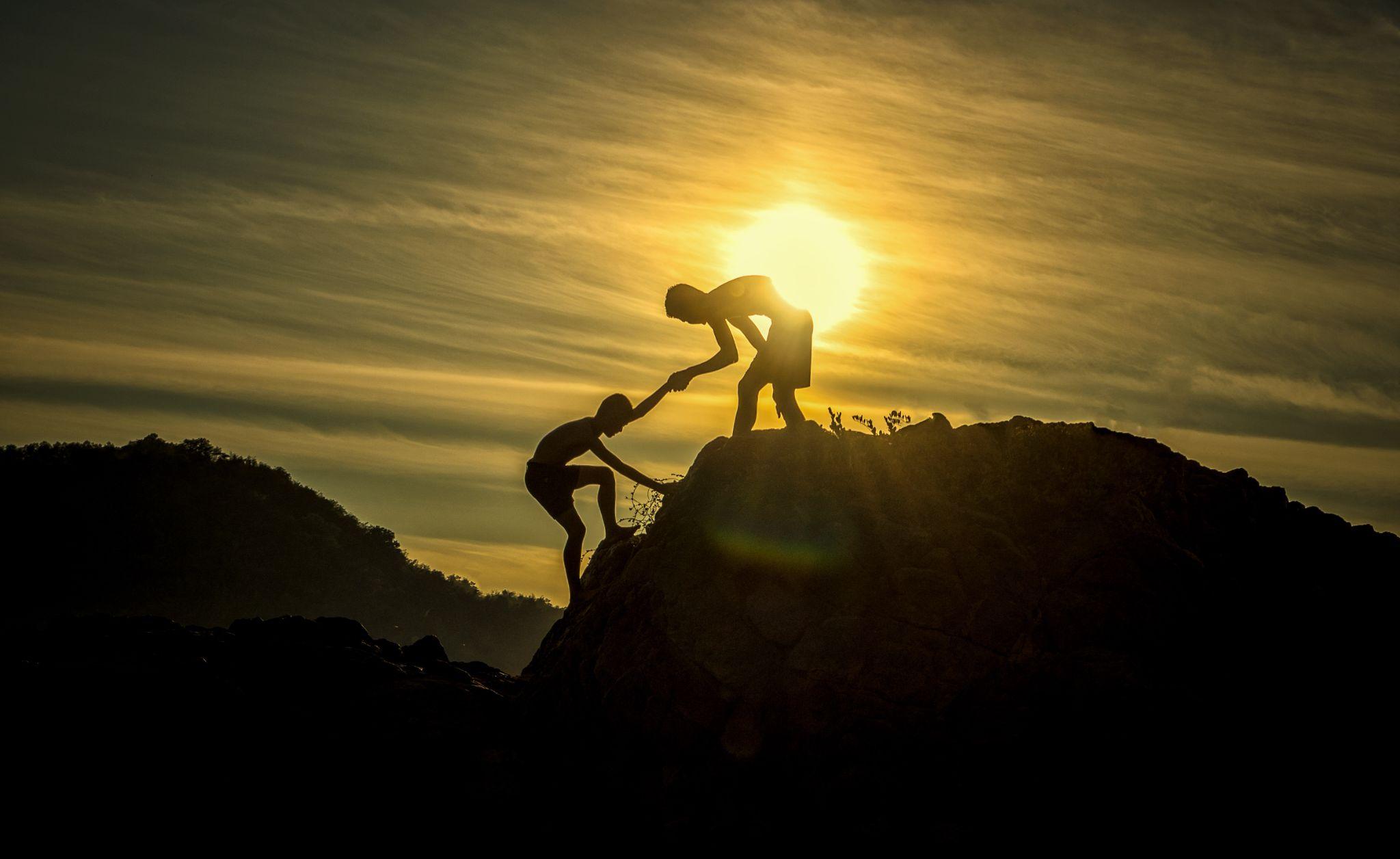 Sometimes in life, we feel demotivated and feel like giving up. So Never Forget these stories. You are at an amazing time in your life. Use these online opportunities which are available in the marketing world.
Don't take this life for granted. Make new challenges. Face them. Learn new skills.
And then you can find success.
Let us know the struggles and challenges you faced.
See you in the next blog post.
Until then, wishing you good luck!