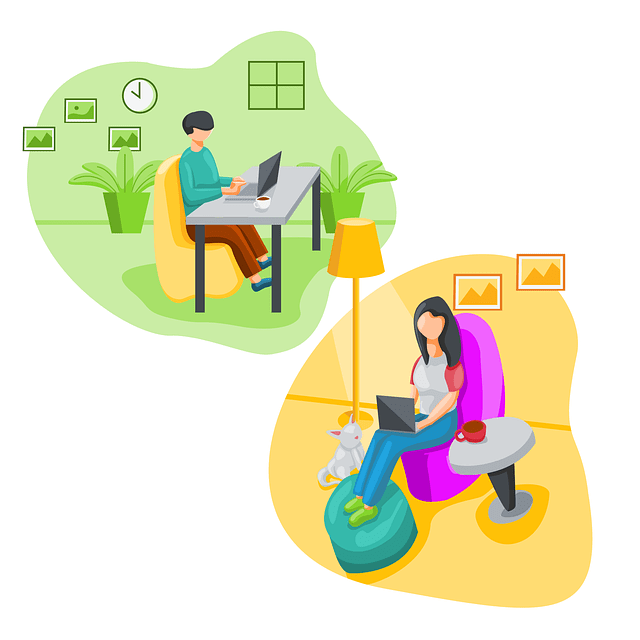 Writing a company blog can be difficult. We have to spend a lot of time, patience, and effort. But it is worth the while. A blog provides many benefits to any company. It helps generate leads, new sales, and organic traffic.
And it also helps find new markets that you might not have thought of before. Blog posts about company services and products are very helpful in this regard as well.
First, it might feel hard to write the first blog post. But with time you will get used to it.
Best Practices for writing a company blog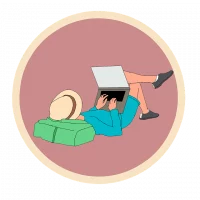 "84% of companies have a content marketing strategy." (Hubspot)
It is getting more and more challenging for blogs. Daily millions of posts are been added to the internet. And some of them are getting not indexed by search engines.
So there are a few best practices we learned in our blogging journey. You can reduce the usual mistakes if you use these best practices.
Use simple language for the blog posts
When writing blog content for your business, it's important to write about things that people will actually want to read or learn from your company and its products or services. But we need to understand something. Writing about company-related topics could be technical.
Your target audience might have some understanding of your products and services. But if it gets more technical and cluttered with the difficult language you might lose the valuable market.
So your blog posts need to be written at a sixth-grade reading level (or thereabouts) to be effective at marketing purposes as well as generating sales conversions, and being interesting enough so that readers won't close the window on their browser and go do something else right away instead of sticking around to read more from your site.
Coming Up With an Interesting Topic
The blog is a powerful marketing tool that can help you generate leads and sales.
A company blog is not as difficult to write as one might think, but it takes time and effort. Blogs are an excellent way to share your company's expertise and knowledge with your target audience in an engaging way. It also helps you find new markets for your products or services.
The first step of writing a company blog is to come up with a topic for the post. You need to know what the post will be about so it can generate leads or sales for your business.
One of the best ways to find a topic is Google search suggestions
Keyword Research Before Writing a Blog
One of the worries of writing a blog is keyword research. Yes, you are an expert in your industry. But how to find the keywords, search terms that your target market use.
You need to create the content for the post by adding relevant keywords and phrases that will help people find your posts online through Google searches or social media platforms like LinkedIn, Facebook, Twitter, and Instagram.
Currently, we can find various keyword research tools on the internet. Try using one or more for your keyword research.
We will list a few of them.
Spending time on editing the blog post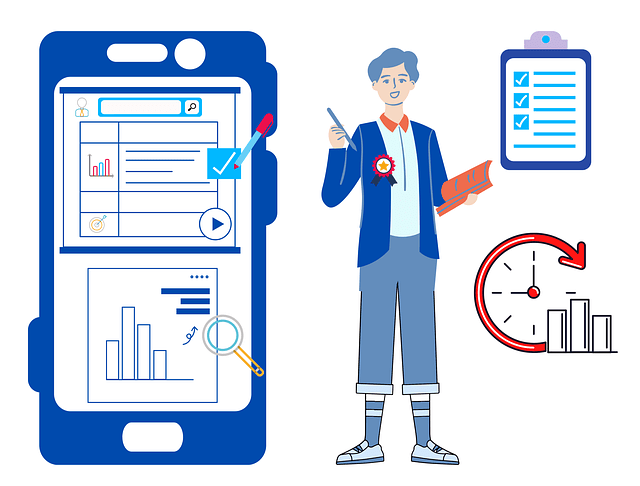 Over the years blogging has become more and more competitive. And search engine algorithms are regularly updating to find the best content. So spending time checking, reading and rewriting is a best practice.
You can find SEO plugins or tools depending on the CMS platform you use. For example, YOAST is a great and easy-to-use SEO plugin to check blog posts.
This allows you to quickly see how your text could be improved with the help of a professional SEO tool. It is about finding better ways to optimize them so they rank higher on Google.
Checking Blog Posts with Google Search Console
Google Search Console is a free tool that allows you to check your website's indexing. It also tells you what keywords are used to find your site, how many visitors you get, and more.
Google Search Console is an important tool for any business owner or a digital marketer who wants to know how their website is doing in the search engine results pages. It provides a lot of information about your site's indexing and it also gives you insights into the keywords people use when they search for your site.
We should check blog posts with Google Search Console to make sure that they are indexed and searchable.
The reason we should check blog posts with Google Search Console is that it will tell us whether the post is indexed and searchable. This will help us make sure that our content is seen by potential visitors.
Summary
For many business owners writing a blog could be challenging. It is normal. Butwith time it will get easier. Furthermore blogging is an important part in content marketing.
The best thing you could do is to follow best practices. It will give you the opportunity to reduce mistakes.
No one is perfect and it is also valid for our blog posts. So don't try to write the perfect blog post. Just start. And if you need any assistance in creating and maintaining your company blog contact us through the following contact form.
Read this to know why you need to select a professional web design company.