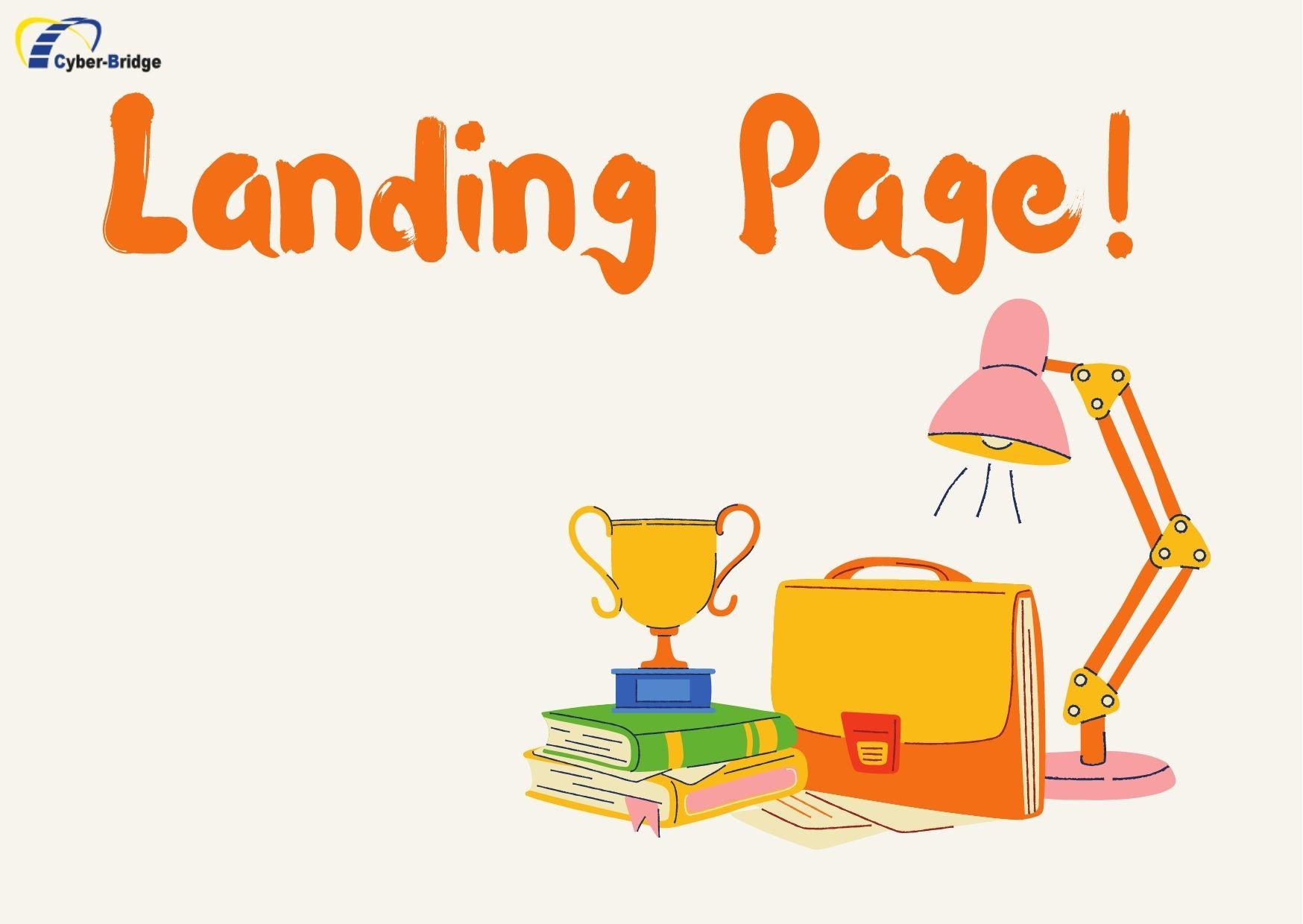 As a digital marketing enthusiast, there are so many strategies and concepts to learn. But when studying all those things you always need to remember something. No matter what strategies you implement, those strategies need to give you results. As marketers, we need to generate leads and know how to convert those leads into sales.
When you start your career as a digital marketer one of the most challenging responsibilities you have is to create a landing page with a high conversion rate.
What is a Landing Page
The landing page is a specific web page that opens when online users click your google ads, promotion emails, etc… It collects users' contact information (commonly known as lead generation). From PPC to SNS there are many different ways to run our digital marketing campaigns.
Everyone who sees your ads, won't be converted into a lead. To achieve your ad campaign target you need to design a high-quality landing page. You may approach your target market with paid advertisements but they won't convert unless you have a landing page that answers your visitor's search terms.
The objective of a landing page
The sole purpose of a landing page is to generate leads for your specific ad campaign objectives. After collecting these leads your sales team can focus on converting them into paying customers. These leads have a higher conversion rate.
The Benefits of a Landing Page
Strategically Well designed landing page with the right CTA buttons, could land you with many leads and conversions. Look at the following benefits.
Make a good first impression.
In any new meeting whether it's offline or online you need to make a good first impression for your potential customers. These users click your advertisements to visit Your page. The reason they visit is to get solutions to their requirements.
So the first thing they see is your landing page. So always make sure to leave a good impression.
Will generate leads, conversions, subscribers, etc…
When you are using targeted landing pages for different products, services, and offers, You will get quality web traffic and the possibility for their conversions is high.
Continuous improvement based on landing pages analytics
You will get loads of analytics data which help you to make decisions to make more Improvements. For example, which offers or services they are interested in. Which price plans many customers prefer. Which offers customers ignore, etc…
If you follow Landing Page best practices, with time you can achieve your marketing objectives.
Summary
Following is an example of Salesforce one of the landing pages they used in their campaigns.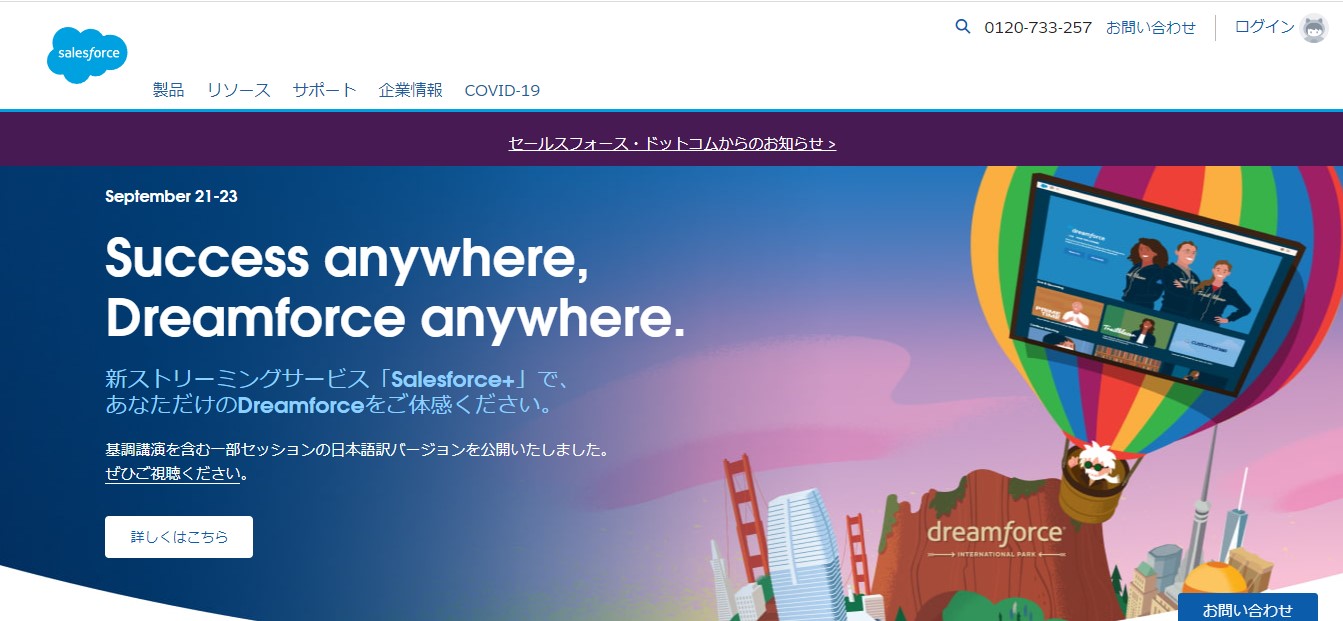 A landing page is a web page on your website, that users will land on after they click PPC ad, email, or other links. It's important to design a high-quality landing page to get more leads. The objective of a landing page is to get potential leads that you can convert to paying customers.
There are many benefits of the landing page.
At CyberBridge we are specialized in designing high conversion landing pages. Let us know your requirements and comment below.
Let us meet in the next blog post. Read this guide to know how to optimize your landing pages and ads.