When the world shifted to digital technologies world slowly transferred to Digital Marketing from Traditional Marketing. Over the past few decades, it opened so many opportunities to people. When I first bought my Nokia phone back in 2004 I never thought that the concept of digital media would change the world.
What We Had to Deal With Past
Two-three decades ago if you wanted to do a business there were many things needed. First, you needed to have the capital to invest. Second, You need to have a place to store your goods and sell them. Thirdly, You need to spend on various things. (electricity, Transportation, etc…)
What we Need Now
A mobile phone and an internet connection are enough for you to start a business.
What is Traditional Marketing?
When you are using offline marketing channels such as Billboards, Print media, Direct media to approach your potential customers offline it is called traditional Marketing. but compared to the online opportunities we have now earlier we had limited marketing and business opportunities.
But there were many cons to traditional marketing.
Read further to know why people are more interested in Digital Marketing.
What is Digital Marketing?
Especially in recent decades buyer behavior drastically changed. Instead of visiting a physical store, we prefer to buy our goods and services using online stores.
amazon.com is the best example. You must not forget World's richest man earns his share from this online store.
Why is Digital Marketing Better?
When using traditional marketing to promote products and services businesses faced various issues.
Let's look into a few of them.
Traditional Marketing costs more
Compared to digital media, traditional marketing costs more. Just imagine if you want to place your advertisement during primetime TV it will cost you a fortune.
No trustworthy measurable options
Traditional media sometimes uses estimates while there are many accurate measuring reports on digital platforms. Based on these reports you can always change your entire campaign or ads.
Check out this Google Ads reporting video to understand how measurement works.
Less Targeting and segmentation options
When it comes to digital marketing it offers so many options to target your specific audience.
These options will raise the chance of conversions.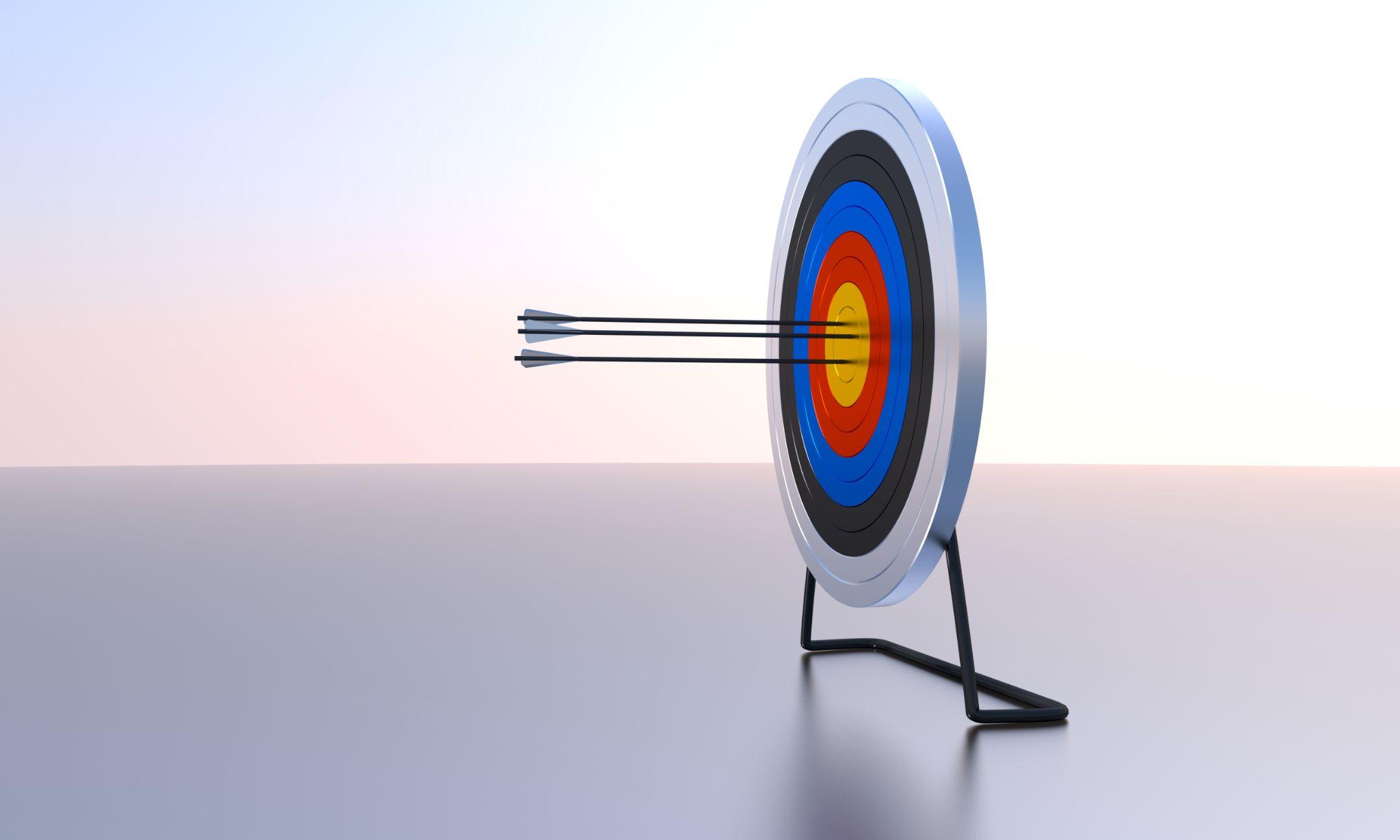 Conclusion
As we mentioned earlier we are now living in one of the best eras of human history to start and market a business. There are so many channels to market your products and services.
So let us know what your experience with Traditional or Digital Marketing is. Our comprehensive services will help you to achieve your business goals.
See you in the next blog post.
Until then, wishing you good luck!