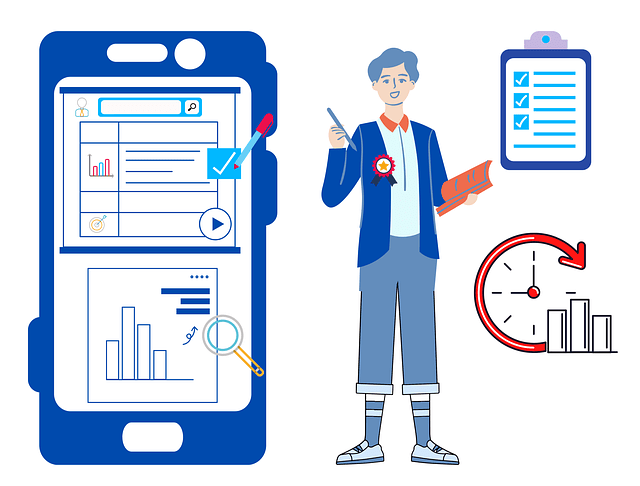 When I was growing up I also had a passion for writing and public speaking. Whenever I got a chance to do a speech in front of an audience, I always took it as an opportunity. Of course, it felt challenging and intimidating to go in front of an audience and to deliver a speech. But I like the process of writing a script and practicing.
When I got into digital marketing I understood the importance of content marketing. So I tried to learn more and more about this subject.
When I started working at CyberBridge, we had many discussions about developing a proper marketing strategy that suits our business. In every discussion we had, our CEO explained to us his intention of developing a blog that caters to our target audience. He, himself being a blogger for so many years, inspired me to work on my blogging skills and I knew it's a worthy skill to develop.
So in this article, we are going to discuss the basics of blogging and the main benefits you could get from having a company blog.
What is a blog
A blog can be simply defined as a self-published website that consists of online content such as blog articles, photos, videos, etc…
A blog started as an opportunity for individuals to write their own articles online. This helped these individuals to develop a niche market around their blog sites.
Typical blog posts are displayed in the most recent order. Usually, bloggers are more concerned about the content rather than the design. Many individual bloggers use a simple and minimalist design.
With the support of the search engine algorithm, many companies started to maintain a blog for their company in order to get a high rank on the search engine result page (SERP).
Personal blog vs Business blog
The blog is the short form of "weblog". When it started people identified it as a digital diary that was open to the public to read.
Let's say you have a personal blog. You can write anything at any time you want. You can write about your travel experience, your love life and also you can write about digital marketing. There isn't a limit. You can target any audience you want, whether it's a general audience or a niche audience.
But when it's come to a company or a business blog that's not the case. There are still people who ignore the importance of having a blog. To them, we say "laggards" in marketing terms. These are the people who adopt a new idea in the last stage. Actually, they adopt "the new idea" after it becomes an " An old Idea". Business blogging will help you to keep engaging with the right audience. It will rank your domain high in the SERP and your business can become a leading authority in the relevant field. We will talk about the benefits of having a blog in future posts.
Summary
A blog is a self-published website and it started as personal online writing and developed into one of the main content marketing components.
In the business world, to attract potential customers blogging can play an important role. So it's important to start a blog if you want to achieve your objectives. If you need any assistance with starting your business blog please contact our digital marketing team. Read the "best practices article" to finetune your blogging knowledge.