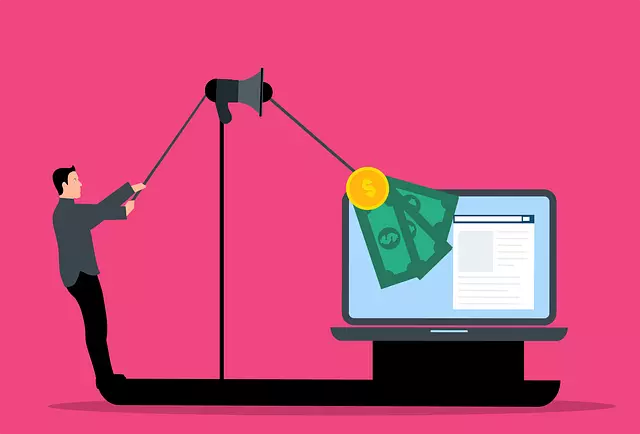 These days we have few interns working at our company. One of them is an active user of TikTok. We had a talk today at lunchtime. When I asked her about digital marketing she mentioned Affiliate marketing and she asked "Is it true that we can be millionaires by doing affiliate marketing?"
There are two correct answers to this question. "Yes and No"
So I thought I should write a beginner's guide to Affiliate marketing. This is the introduction article.
What is Affiliate Marketing
The word "Affiliate" means "a person or organization officially attached to another entity"
When it comes to Affiliate Marketing it can be defined as marketing and driving sales for others products or services.
Same as in sales, you will get a commission only if you manage to drive a sale. This is a win-win concept for both affiliates as well as companies.
Let's say you have tried every possible marketing strategy to drive sales. You optimized your web using SEO tools. You use continuously paid advertising campaigns to rank high on search engine results pages and you are out of other options.
But then you can ask another third party to promote your products and services for you.
Merchant and the Affiliate
To understand how affiliate marketing works, you need to know about the two main parties.
The Merchant (The Creator or the Seller) 
Merchant can be introduced as the advertiser. When you are asking other third parties to promote your business product or service and you are paying them a commission based on the sales volume you get. Here you can be identified as the "Merchant"
The Affiliate (Publisher) 
Affiliates are the third-party websites or the ones who promote your products or services. They are recommending your product to their audience. And they will get a commission based on the sales they drive-in.
Actually, it doesn't always have to be sales. It could be anything the merchant prefers. If a merchant wants more subscriptions, registrations, or web traffic you will get paid accordingly.
And the earnings could be from 0 yen to millions of yen. It depends on the authority you have on your audience.
We will talk about how to choose the right affiliate program in the future.
Basic Stats of Affiliate Marketing
Affiliate marketing is a multi-billion dollar industry.
According to statista.com Japan's domestic affiliate market is expected to reach 495 billion yen by 2024.
In the United States of America alone it is expected to reach $8.2 billion by 2022.
More than 81% of advertisers and 84% of publishers are using Affiliate Marketing programs.
Summary
Affiliate marketing is a multi-billion dollar industry and it is believed to increase in the future also. Japan's affiliate market is expected to pass the 495 billion yen mark in 2024.
So as a digital marketer or a business that wants to get more sales you need to get into affiliate marketing as soon as possible.
There are two main parties in affiliate marketing.
The Merchant is the one who creates the product and gives commission to the other party.
The Affiliate or The publisher is the one who promotes the product.
So now you know the basics of affiliate marketing and how big this market is. We will discuss more and dig deep into this topic in our future articles.
Reach us to reach your customer.
.