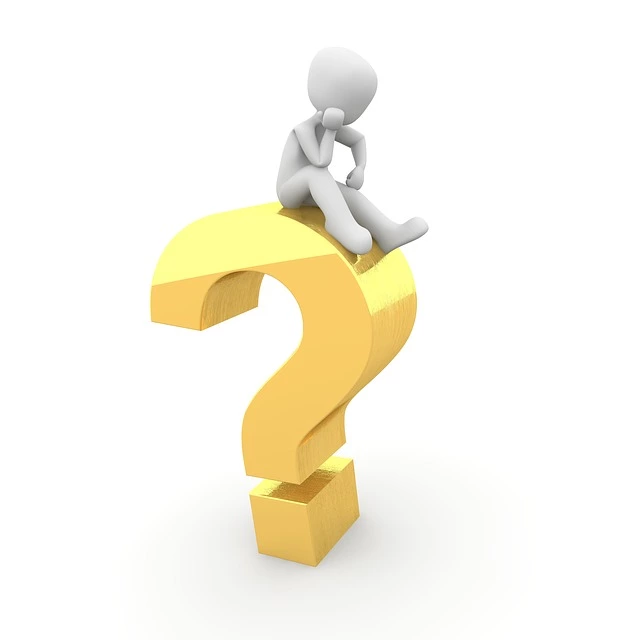 I got a question from our CEO about my last SEM article.
After reading one of my previous articles  "(SEM)Beginners Guide to Search Engine Marketing", I got a message from our CEO.
He read my article, and he explained to me that there is another definition for SEM. He also gave me some infographics.
Actually, after that, I wanted to read more about SEM. So I read many articles from reputed marketing websites.
Yes, there are a few definitions of SEM, and I think it's better to discuss those different views.
Confusion with Search Engine Optimization vs Search Engine Optimization (SEO vs SEM)
SEO is one of the digital marketing tools we use to get our information on SERP. By using a long-term SEO strategy we can get our information on google search result pages without paid advertising.
The confusion is some people say that these are two different concepts.
At the same time, some people say that SEO is a part of SEM. There is also one other group that says that these two are different concepts that belong to one main digital marketing channel.
Why there are different definitions for Search Engine Marketing?
We need to understand that there could be a few or more definitions for the same topic. With time, the definitions can be changed, and it also differs from industry expert to expert.
For example, there are various definitions for Marketing. From the marketing guru, Mr.Philip Kotler to American Marketing Association (AMA) holds different definitions for the same term of Marketing.
If you want to learn about different types of marketing definitions, read this for your knowledge.
So let's check some popular marketing blogs to get an idea.  Check the following definitions.
Semrush is one of the main marketing software platforms that is trusted by many marketing professionals. Their blog is full of valuable information for marketing enthusiasts.
According to Semrush SEO and SEM are two different marketing channels that businesses use to reach their target market on search engines.

Source:semrushblog
According to them, SEM is the term that is used for search advertising tactics, SEO can be identified as organic tactics.
Brian Dean is an internationally recognized SEO expert and he founded and maintains the Backlinko.com
According to backlinko "SEO is where you focus 100% on ranking in the organic results. SEM is when you tap into both SEO and PPC to get traffic from search engines"
So they concluded that SEO and PPC are falling under the SEM. SEM refers to using both PPC and SEM to show our results on SERP.
You all know about Alexa. Right? Amazon-owned Alexa blog has another different opinion.
According to the Alexa blog, SEO and SEM are two different strategies we marketers use to appear in SERP.
These two strategies belong to Search Marketing.
They defined Search Marketing as any tactic that helps a brand to increase its visibility online, improve the rankings in SERP and drive more web traffic via search.
Summary
I think now all of you have an idea of what search engine marketing is? and the different definitions existing of SEM.
2 main definitions are circulating.
One is, Search engine marketing and search engine optimization are two different things but have the same objective of appearing higher rank in the search engine result page.
The second one is SEM is the broader channel that uses both (PPC) paid advertising strategy and (SEO) search engine marketing strategy to appear in SERP.
Having read all explanations to the above-mentioned definitions they all are correct and have the logical explanations to back their definitions.
In conclusion, I think that SEO and SEM are two different paths that we use to get to the same place.
But if we have a good SEO strategy implemented it will ultimately help our SEM strategy to be successful.
If you want to reach your potential customers reach us.