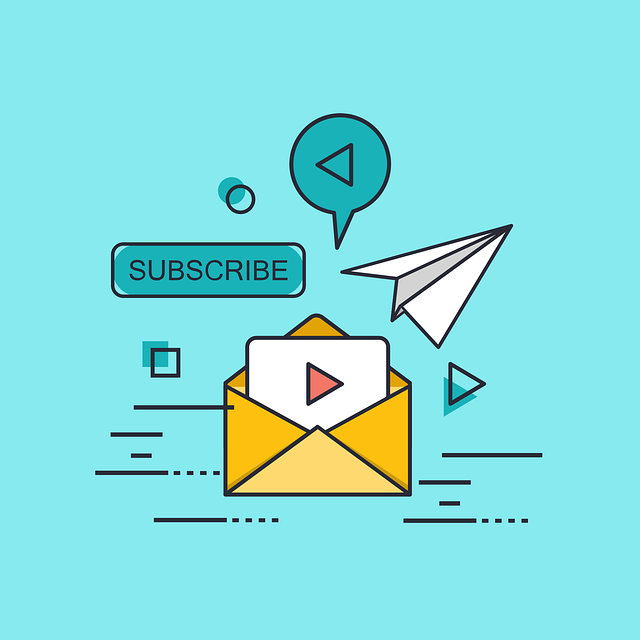 Youtube marketing is something you need to pay attention to if you have a youtube channel. Many businesses use videos in their content marketing strategy.
To build a successful Youtube marketing strategy, we need to focus on 3 main points. But here we only talk about a few simple practices that help to grow your youtube channel organically.
But as always, allow me to introduce this article with a story. This is a true story and it's about one of my friends. He is a very interesting guy and always presented himself with a fun-loving personality.
Importance of Youtube Marketing
3 years ago one of my friends started his first youtube channel. He was inspired by many YouTubers who made millions of dollars by making short youtube videos. Like many, people he wanted to become a millionaire within a short period of time.
When he started his channel, he sent his channel link to his friends and asked them to subscribe and watch. He was energetic and determined. I also subscribed and liked his videos.
So time to time I visited his channel and kept on looking at his videos, schedules, playlists, video descriptions, titles, etc…
Mistakes we all do as youtubers
Within the next few weeks, I saw something was wrong. He was jumping from one audience to another. One day he was describing his travel experience and the next day he was describing the new iPhone model. So as a friend I talked to him about his strategy. We had a long talk and eventually I managed to help him find his own youtube marketing strategy. He did achieve his first two years' channel objectives.
So I think I also learned valuable lessons from my friend. So let me share them with you.
To be successful in any field, you need to understand how the industry works. In any industry, whether it's online or offline there are always fundamental rules to be followed.
Youtube marketing is also the same.
Press That Record Button & start Youtube Marketing
I hope you all know Bruce Lee. He is considered the father of modern mixed martial arts. Once he said," If you want to learn to swim jump into the water,"
I'm not asking you to swim or fight. What I'm asking is to start vlogging Don't think too much. Youtube algorithm prioritizes the content over other factors. When you are worried about buying the perfect camera, lighting system, or Laptop you just waste your precious time.
Just go to famous YouTuber's channels and sort their videos by, "Date added (oldest)". Then you will see how they started.
we all learn by making mistakes. It will teach us valuable lessons that you can learn from any other place. Here is one of my favorite youtube channels' first videos for you to be inspired. Watch it when you have time. Remember after 7 years of hard work he's one of the highest-earning YouTubers in Japan with over 2.43 million followers. 
It's important to pass the camera-shy phase and get into the game.
So Don't wait, Jump to the water.
Finding the Target audience/Niche Market.
This is one of the vital points that many beginner-level YouTubers miss. In marketing, it's important to define your target audience. Which market are you going to cater to? your whole youtube marketing strategy will develop around your target market.
Yes, we all have that hidden passion to be famous or to be rich. Because of that, we tend to find shortcuts. You can't cover all the topics from travel, tech reviews, how-to videos, etc. That's not how the youtube algorithm works.
Especially your audience will be confused with what to expect from you. Eventually, they will lose interest and will leave to other channels. To find your target market. And also make sure to find a niche market with an average number of users or above. If you find a niche with a smaller number of users, you won't get many views.
So spend time on planning and building a unique schedule that works for you.
Youtube Marketing is Stuck to a Plan/Timetable
This is one of the basic rules of life. We all heard this when we were in our teen years. Apply this to your Youtube marketing strategy. There are some industry-accepted schedules. But the problem is there are few.
But as a beginner at least try to upload one video per week. That way you have enough time to write your script, record, edit, upload, and evaluate your video after posting.
Many creators start their channels with many videos and then lose their interest along the way.
It's important to stick to a schedule. Then your subscribers will know when to expect your content and the Youtube algorithm will also work in favor of you.
Conclusion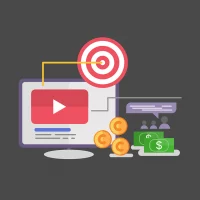 Youtube marketing is highly important when it comes to content marketing. Businesses are depending on their content creation and marketing.
The first time you start talking to a camera could be challenging. But in order to be successful, you need to pass that phase.
If you can practice following three golden rules, you can easily improve your channel from zero to 1,000 subscribers.
Press That record Button

and start

Find your Target audience/Niche Market

Stuck to a Plan/Timetable
Comment below and share your experience in youtube marketing with us.
If your business needs any assistance with web solutions contact us. We will contact you in no time